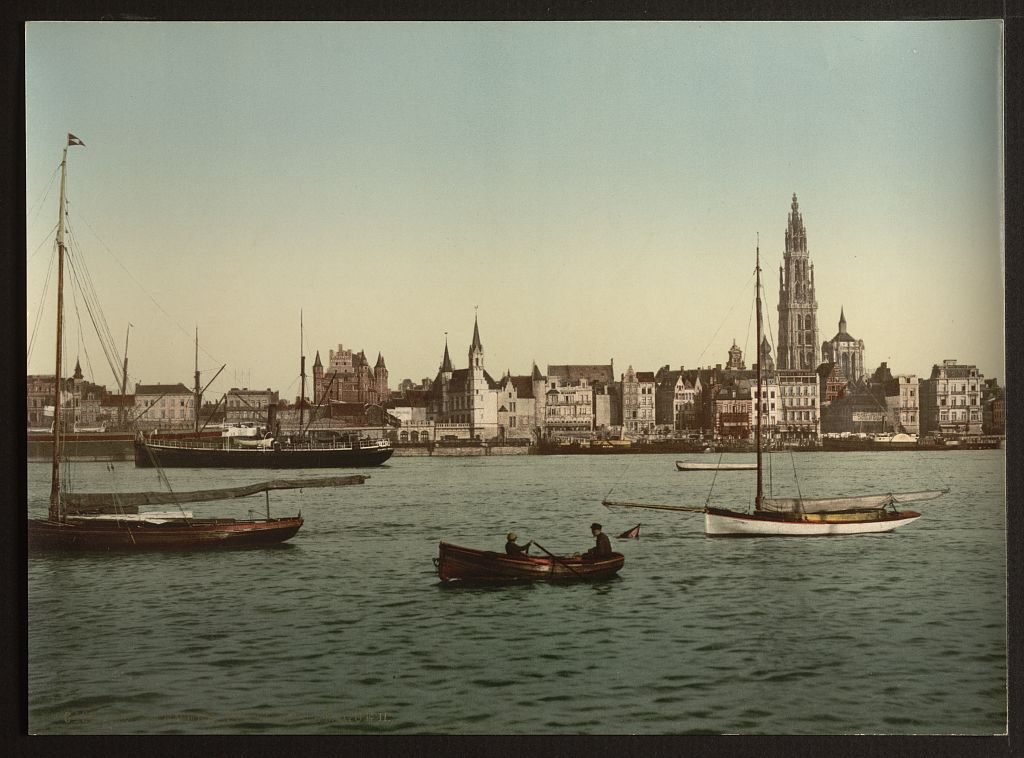 Das IDE ist auf der diesjährigen Tagung der European Society for Textual Scholarship in Antwerpen (4.-7.10.2016), die in Zusammenarbeit mit DiXiT organisiert wird, mehrfach vertreten:
Im Pre-Conference Workshop zu "Digital Scholarly Editing and Textual Criticism" spricht Franz Fischer mit Gioele Barabucci über "CollateX and the formalization of textual Criticism – Bridging the gap between automated collation and edited critical texts".
Die gesamte Session "DiXiT Network and Projects" am Donnerstag ist sozusagen eine IDE-only Session: Nach einem Vortrag von Franz Fischer (zusammen mit Elena Pierazzo und Susan Schreibman) zum Thema "DiXiT: Research, Training, and Networking in the Field of Digital Editing", berichten Frederike Neuber ("The 'Material Turn' in the Light of the 'Digital Turn', or: how Digital Methods can Support Typographical Research in Digital Scholarly Editions") und Roman Bleier ("Back to the Manuscripts: Documentary Editing of St. Patrick's Epistles") aus ihrer Arbeiten im DiXiT network.
Martina Scholger wird schließlich zum Finale der Tagung am Freitag Nachmittag in der Session "Genetic Editing and Editorial Difficulties" zu "Genetic Editing Beyond Text. Tracing the Artistic Cycle between Idea and Manifestation" vortragen.
Außerdem chairt das IDE in zwei Sessions: Franz Fischer in Visualizing the Writing Process und Patrick Sahle in The Digital Medium and Textual Scholarship.
Das IDE auf der ESTS 2016 / DiXiT 3 Konferenz in Antwerpen